Welcome!

There are numerous options for traveling to and from Ikea! Scroll down to explore them.
All the below bus routes have stops within a quarter mile of IKEA. Use your TAP card or cash to pay. 
– Pink Route – (along Olive Ave) Running from the Metrolink Station to the Media District and the Metro B (Red) Line station at Universal City/Studio City
More info at burbankbus.org
–          7 – (along San Fernando and Alameda) runs from Downtown Burbank across Glendale to Glendale Community College
–          12 – (along Olive Ave) Runs from Downtown Burbank Metrolink station to Glendale Transportation Center
More info at GlendaleBeeline.com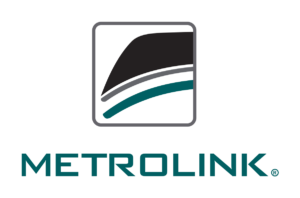 The Downtown Burbank Metrolink station is less than fifteen minutes away from IKEA on foot. Metrolink has incredible connectivity to available local and regional transit lines, with the Antelope Valley Line running through Burbank and the East Valley from DTLA and the Ventura County Line running through Burbank and the North Valley from DTLA.
Metrolink Antelope Valley and Ventura County Lines – metrolinktrains.com
If you have five or more Metrolink riders, their Corporate Partner Program is a pre-tax benefit program that could help reduce costs for you and your employees while also helping to meet trip reduction goals (additional Metrolink details below).
Metro Micro is an all-new mobility on-demand service from Metro similar to Lyft or Uber that offers $1 rides anywhere within the North Hollywood/Burbank Zone. For a limited time, the first two rides are FREE! You can claim your free rides and learn more by visiting https://micro.metro.net/.
Find a carpool buddy who is traveling along the same route to work. Mobile app available for IOS or Android device. Visit wazecarpool.com for more info. 
Your company can receive discounts on employee rides at no cost to you with the Employer Promotion Program. For more information, contact Paulo Cabral, paulocabral@google.com