BTMO's Commuters of Burbank Meeting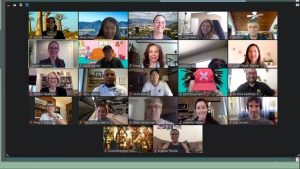 Click here for the presentation.
 Thank You to everyone who attended the Commuters of Burbank Zoom Meeting!
And a special thank you to all of the Guest Speakers for taking the time to share with us.
***
Guest Speakers
Danielle Valentino, Tito Corona and Avital Shavit, Metro,
Eli Akira Kaufman, Los Angeles County Bicycle Coalition,
Adam Emmer, BurbankBus, & Laurene Lopez, Metrolink.
***